Thank you for visiting my violin performance web page.
I am available for virtual performances via Zoom during the Corona Pandemic. I play a repertoire of over 300 songs in various styles, including Classical, Jazz, Bluegrass, and more.
Email me at mrfiddle@yahoo.com for more information.
Thanks for your interest!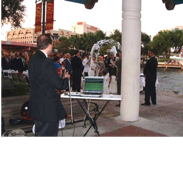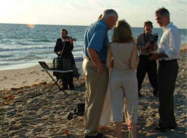 Wedding on Fort Lauderdale Beach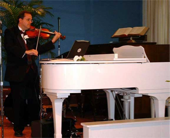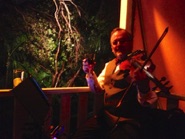 Valentine's Day Dinner Party

Virtual Performance via Zoom
In person in Broward Countyfor Weddings, and More!